Sheridan County School District #3
Home of the Panthers
Welcome to Sheridan County School District #3. Together, the three schools that comprise our district provide a safe, empowering learning environment for kindergarten through twelfth grade students in Clearmont, Wyoming.
Thank you for taking the time to visit our website. We are happy to provide you with information about our district, our schools, and the excellent programs and services we offer our students. Go, Panthers!
A Message from Our Superintendent
Dear Parents and Students,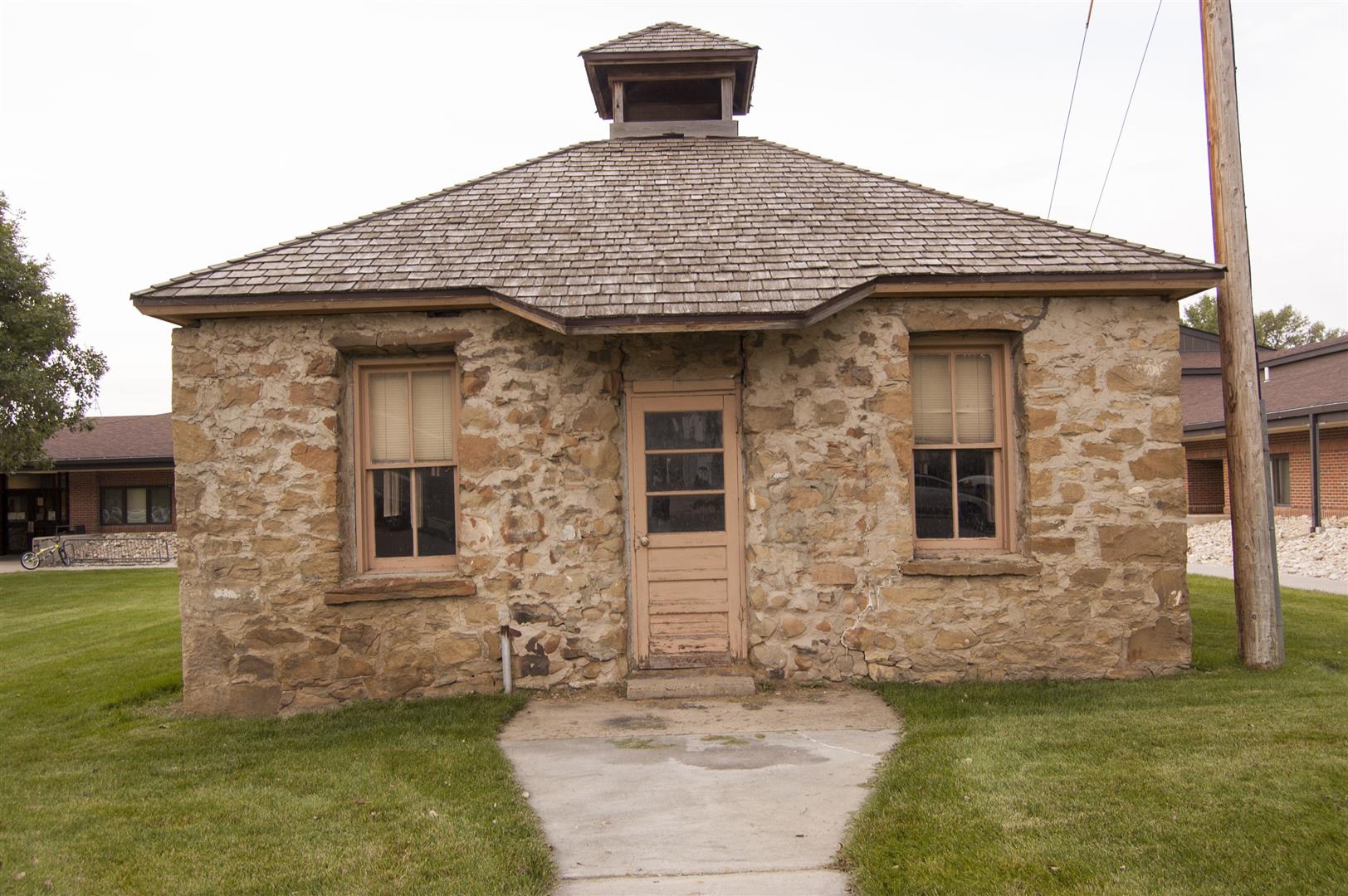 SCSD#3 is moving forward with the Rock School Plan approved by the board of trustees on August 17, 2016. The concern of what to do with the Rock School has been a topic of discussion for the last 25 years with the board of trustees. This current plan for the Rock School is the result of the efforts of the current board of trustee, district administration, and local community members. I am truly excited about our current partnership between the local Community Rock School Committee and SCSD#3. We developed this partnership over the last twelve months to obtain community input on the plan for the Rock School. We have held three (3) community meetings, published articles in local papers, we sent a community survey to our community members, and the local radio station conducted an interview with me. The need to develop a plan is due the fact that the structure of the Rock School is failing and finding the funding ($200,000.00 +) to stabilize the structure is not realistic for the district. This project will close one chapter on the life of the Rock School, but open a whole new chapter by creating a memorial to tell the history of the Rock School for generations to come. If you have any questions or if you would like to become involved with the project, please view the community letter and contact information for the Community Rock School Committee.
Please feel free to contact me if you have any questions.
Sincerely,
Charles Auzqui
Charles Auzqui
Superintendent
"Ownership: A commitment of the head, heart, and hands to fix the problem and never again affix the blame." — John G. Miller