Sheridan County School District #3
Home of the Panthers
Welcome to Sheridan County School District #3. Together, the three schools that comprise our district provide a safe, empowering learning environment for kindergarten through twelfth grade students in Clearmont, Wyoming.
Thank you for taking the time to visit our website. We are happy to provide you with information about our district, our schools, and the excellent programs and services we offer our students. Go, Panthers!
A Message from Our Superintendent
Dear Community Members and Stakeholders,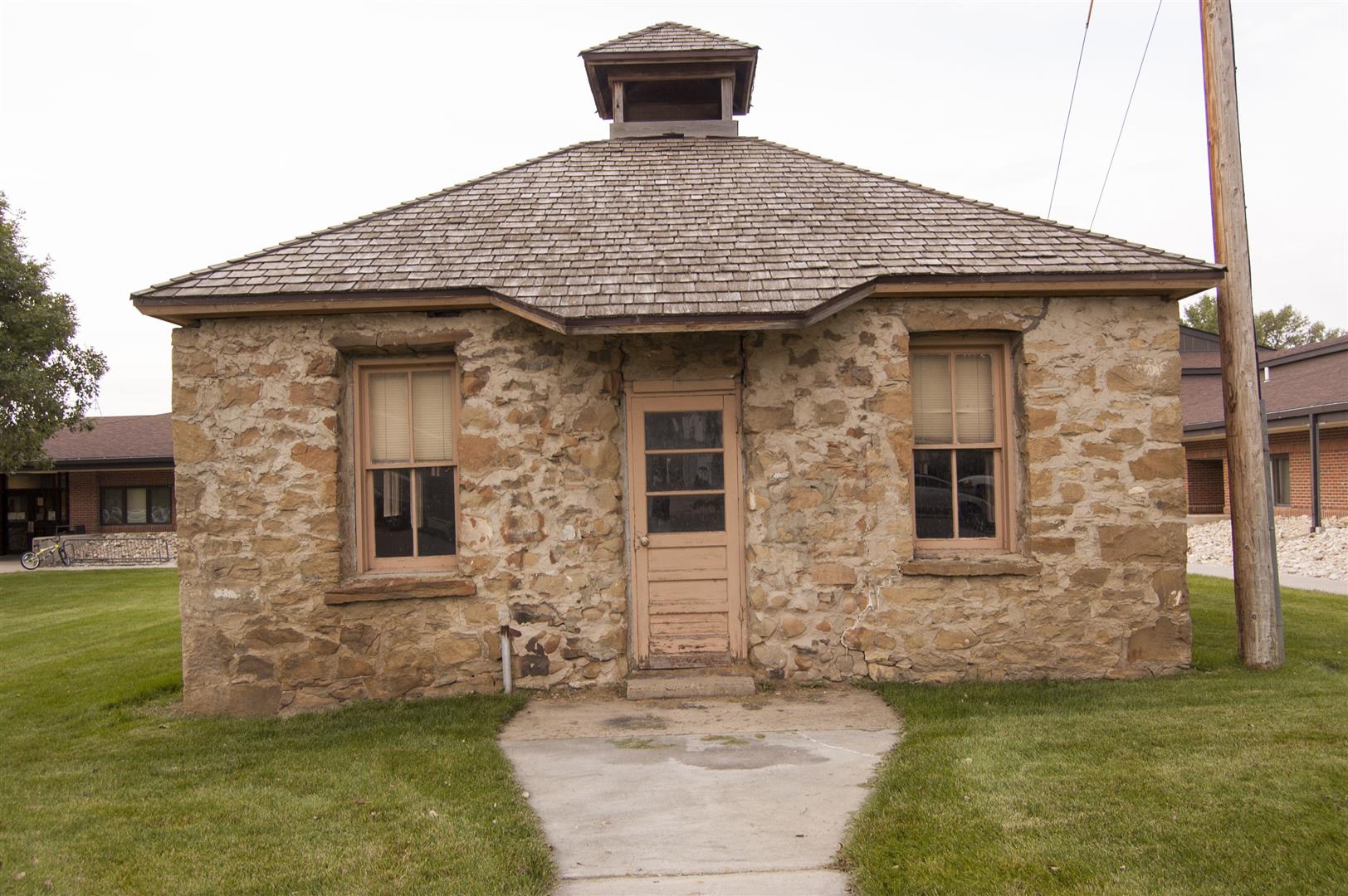 We are beginning to prepare for our AdvancED Accreditation visit next fall. As a parent/guardian, you play an important role in helping us achieve this goal of evaluating the quality of education in SCSD #3. The questions were developed by AdvancED, an outside organization that works with schools and school systems to help them improve. They are designed to help us learn more about what you as a community member/stakeholder may be looking for in a high quality school. All individual survey responses are confidential. We will only report group-level results once the survey closes on April 20, 2017. The survey will take about 10 minutes to complete. Thank you in advance for your participation in this important survey.
Please feel free to contact myself or contact Mrs. Betz if you have any questions or concerns.
Sincerely,
Charles Auzqui
Superintendent
"Ownership: A commitment of the head, heart, and hands to fix the problem and never again affix the blame." — John G. Miller