Sheridan County School District #3
Home of the Panthers
Welcome to Sheridan County School District #3. Together, the three schools that comprise our district provide a safe, empowering learning environment for kindergarten through twelfth grade students in Clearmont, Wyoming. 
Thank you for taking the time to visit our website. We are happy to provide you with information about our district, our schools, and the excellent programs and services we offer our students. Go, Panthers!
A Message from Our Superintendent
Dear Parents and Students,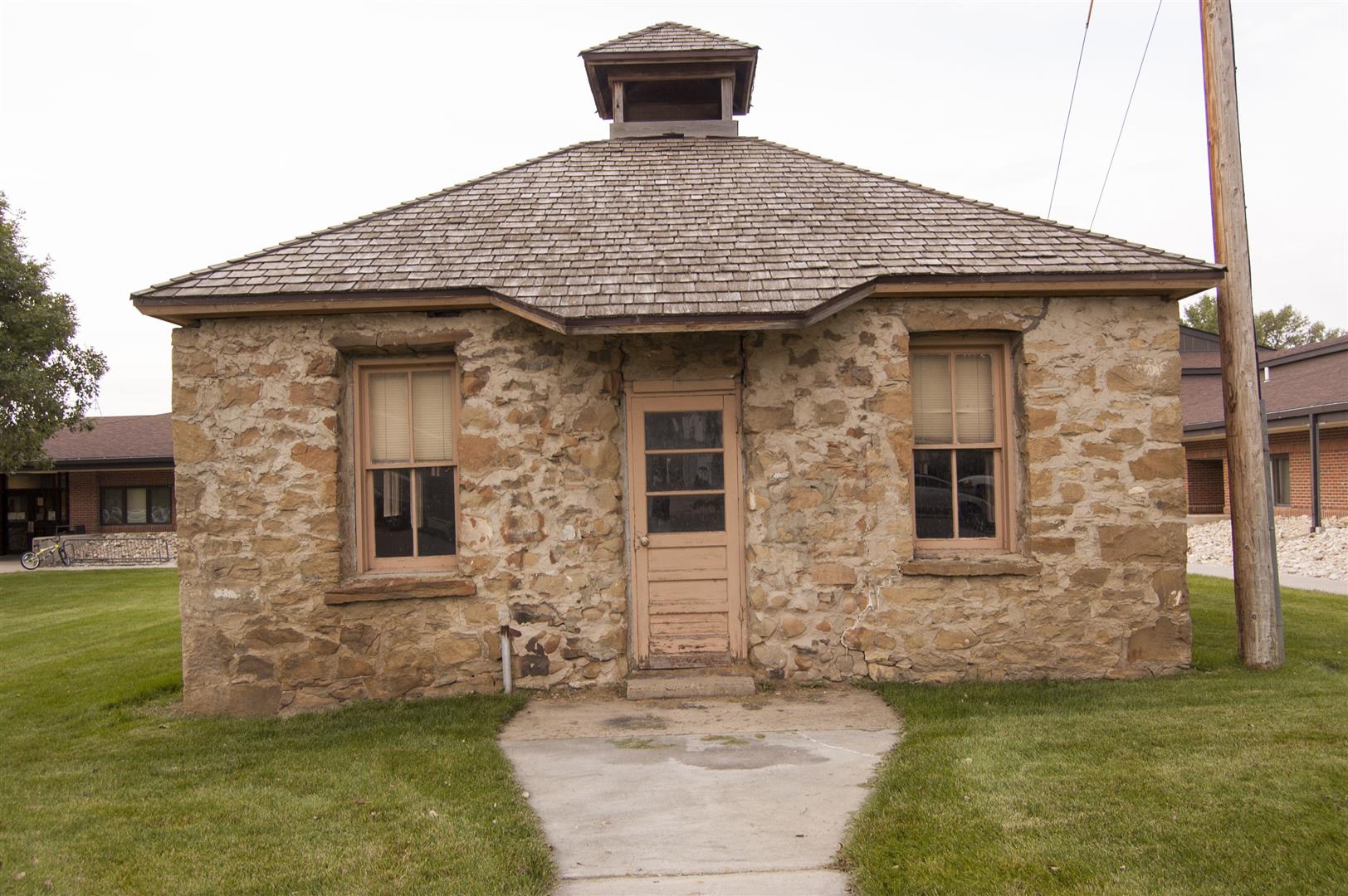 We are having an amazing school year! We want to remind parents that you have access to real-time information about your child's progress just by logging into the PowerSchool parent portal. Everyone can stay connected, and you can support your child's efforts.
We are also excited to continue to support students with the benefits of 21st Century technology and learning opportunities.The goal of the district is to continue supporting Google Classroom, thus all students in grades 5-12 will have a Chromebook and grades k-4 will be supported with Macs and iPads in the classroom. All students receiving a Chromebook and their parents/guardians will be required to sign the Chromebook ethics form before students may check out his/her SCSD #3 Chromebook.
If you have any questions, please feel free contact the school at (307) 758-4412. 
Sincerely,
Charles Auzqui
Superintendent
"Ownership: A commitment of the head, heart, and hands to fix the problem and never again affix the blame." — John G. Miller