Sheridan County School District #3
Home of the Panthers
Welcome to Sheridan County School District #3. Together, the three schools that comprise our district provide a safe, empowering learning environment for kindergarten through twelfth grade students in Clearmont, Wyoming. 
Thank you for taking the time to visit our website. We are happy to provide you with information about our district, our schools, and the excellent programs and services we offer our students. Go, Panthers!
A Message from Our Superintendent
Dear Parents and Students,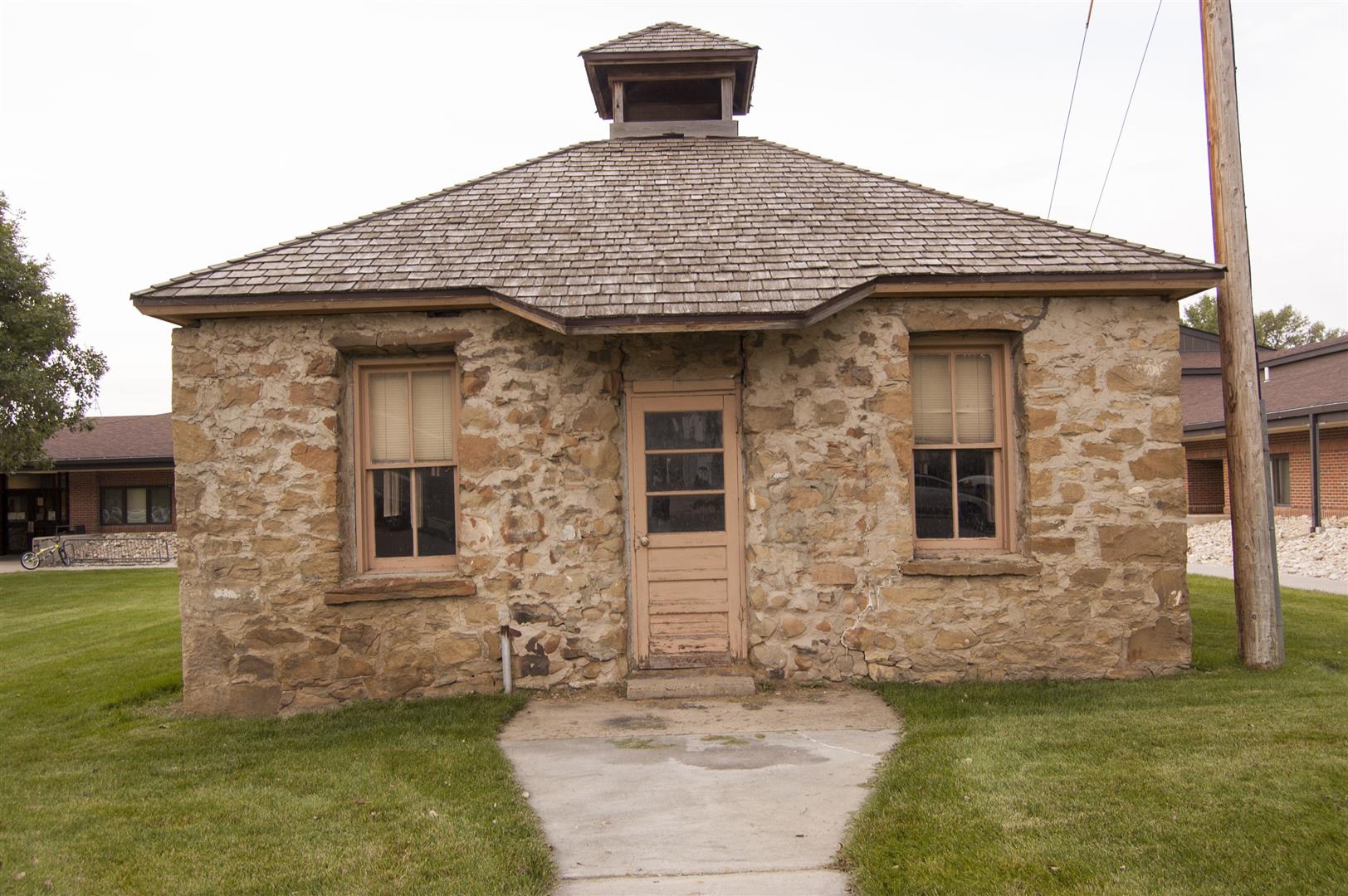 I hope that you are having an amazing summer! The start of the 2017–2018 school year is fast approaching. In preparation for the new school year, we will be holding an open house/online registration on August 17 from 12:00 p.m. to 8:00 p.m. for all students and families. You can also complete the online registration from home by logging into the PowerSchool parent portal and clicking on the arrow to the right of the school forms update/registration for 2017–2018. Remember you need to update the school forms information for each child.
We are excited to continue to support students with the benefits of 21st Century technology and learning opportunities.The goal of the district is to continue supporting Google Classroom, thus all students in grades 5-12 will have a Chromebook and grades k-4 will be supported with Macs and iPads in the classroom. All students receiving a Chromebook and their parents/guardians will be required to sign the Chromebook ethics form before students may check out his/her SCSD #3 Chromebook.
I will address the changes and challenges for the upcoming year during the student, parent, and community meeting on August 17 at 6:30 p.m.  
We look forward to seeing you during the open house/online registration. The first day of school is on Tuesday, August 22, 2017. If you have any questions, please feel free contact the school at (307) 758-4412. 
Sincerely,
Charles Auzqui
Superintendent
"Ownership: A commitment of the head, heart, and hands to fix the problem and never again affix the blame." — John G. Miller